News
The video clip "To love without condition" (True Love Dedicated Songs), is released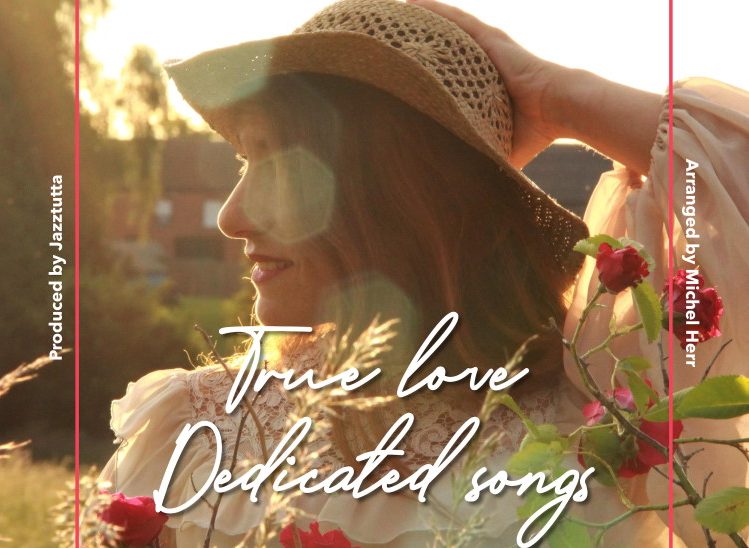 Jazztutta's News :
See the Newsletter
About
Soulful, passionate, stirring…these are the words most often used to describe Assunta's music.

Assunta Di Pasquale started her life being rocked in a musical environment; her brothers and sisters, musicians like her, have always rejoiced their mum's heart, a musician as well.
LEARN MORE
At the age of six, Assunta started studying the piano in a Conservatory in Belgium and she was just eleven when she composed her first musical piece.

As a teenager, her wish to learn everyday more led her to attend piano studies with even further assiduity. At that time, she also started to attend classical saxophone lessons. She also studied singing at the Sambreville Conservatory.